Our guest blogger this month is Georgi Petrov of  Just Shake or Stir and he's helping us find our way around the huge subject that is bitters.  The recipes for the drinks shown are all from the 1977 book "Complete World Bartenders Guide" and are available in our cocktail section, the photography is all his own.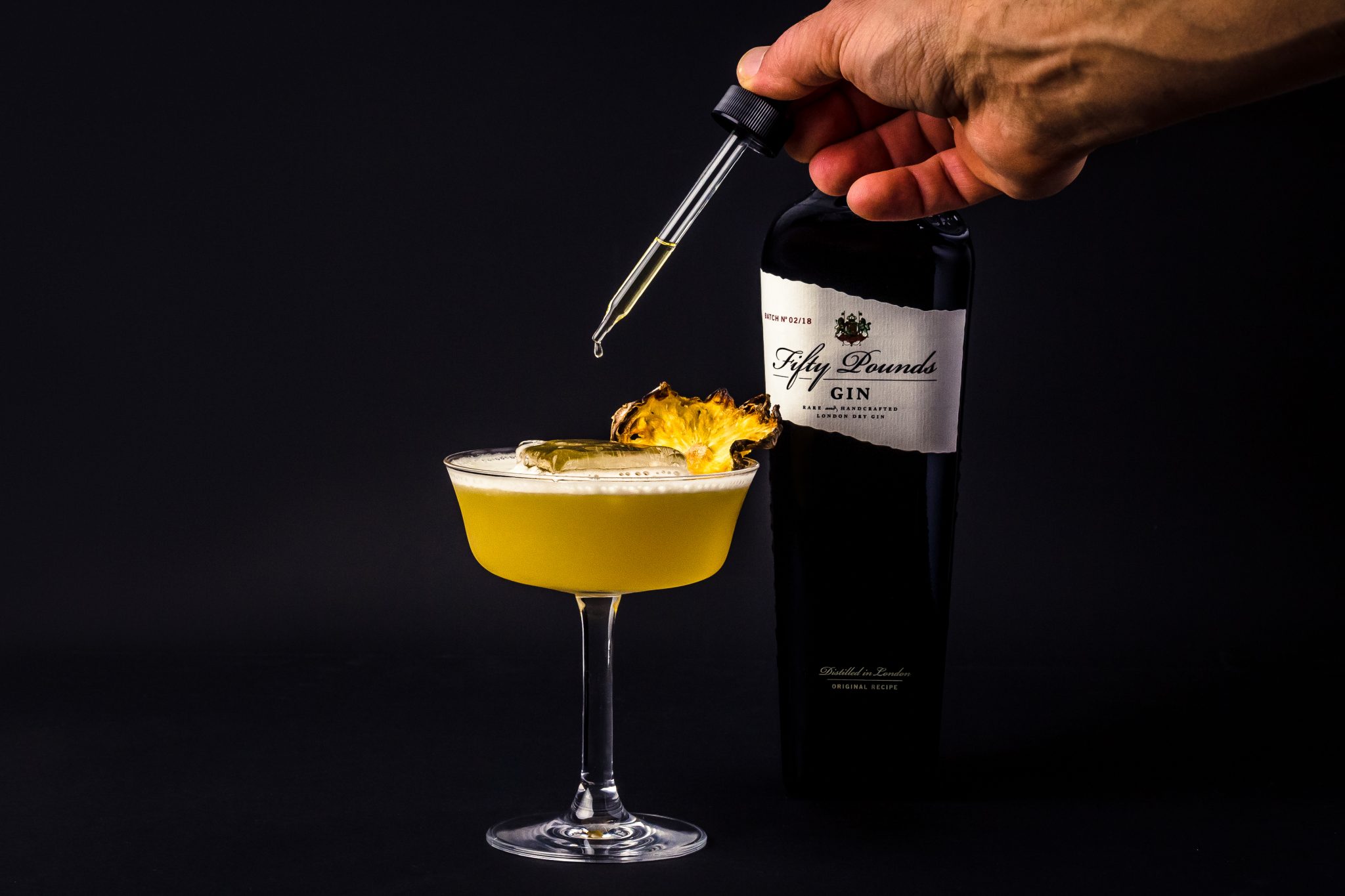 Brief History
The history of bitters can be dated far back to ancient Egypt where the Egyptians may use to infuse a wine with herbs.  I won't speculate here, but the first evidence of bitter combinations could be dating back to Middle Ages, when Pharmacognosy (the study of plants or other natural sources as a possible source of drugs ) started using readily available distilled alcohol and mixed with herbs & botanicals.  By the 19th century thing changed a lot with the new concept of mixed drinks (cocktails) start rising in America.  The use of bitters starts growing up and taking their place in the industry.  
There are quite a few bitters known to exist dating back to 1806, but probably one of the most popular on the commercial side is the Angostura Bitters, created as a tonic by a German, Johann Gottlieb Benjamin Siegert, surgeon general in Simón Bolívar's army in Venezuela.  He began to sell it in 1824 and officially establish his distillery in 1830.  Luckily some of the oldest bitters still around alongside with many new brands which offering outstanding quality and variety of flavours. 
But enough history.  Let's concentrate on actual bitters and the vital part they play in cocktails sense 19th century.
What are bitters?
In short, bitters consist of liquor flavoured with herbs and plant elements. 
The bitters are the combination and mix of herbs, botanicals, spices, roots, citruses, etc. with high proof alcohol or neutral spirit.  Since they developed way back before the cocktails, the bitters have such an established place in the spirits industry.  Many of you may notice a few of the most popular (Angostura, Peychaud's, The Bitter Truth Company, etc.) in your local supermarket.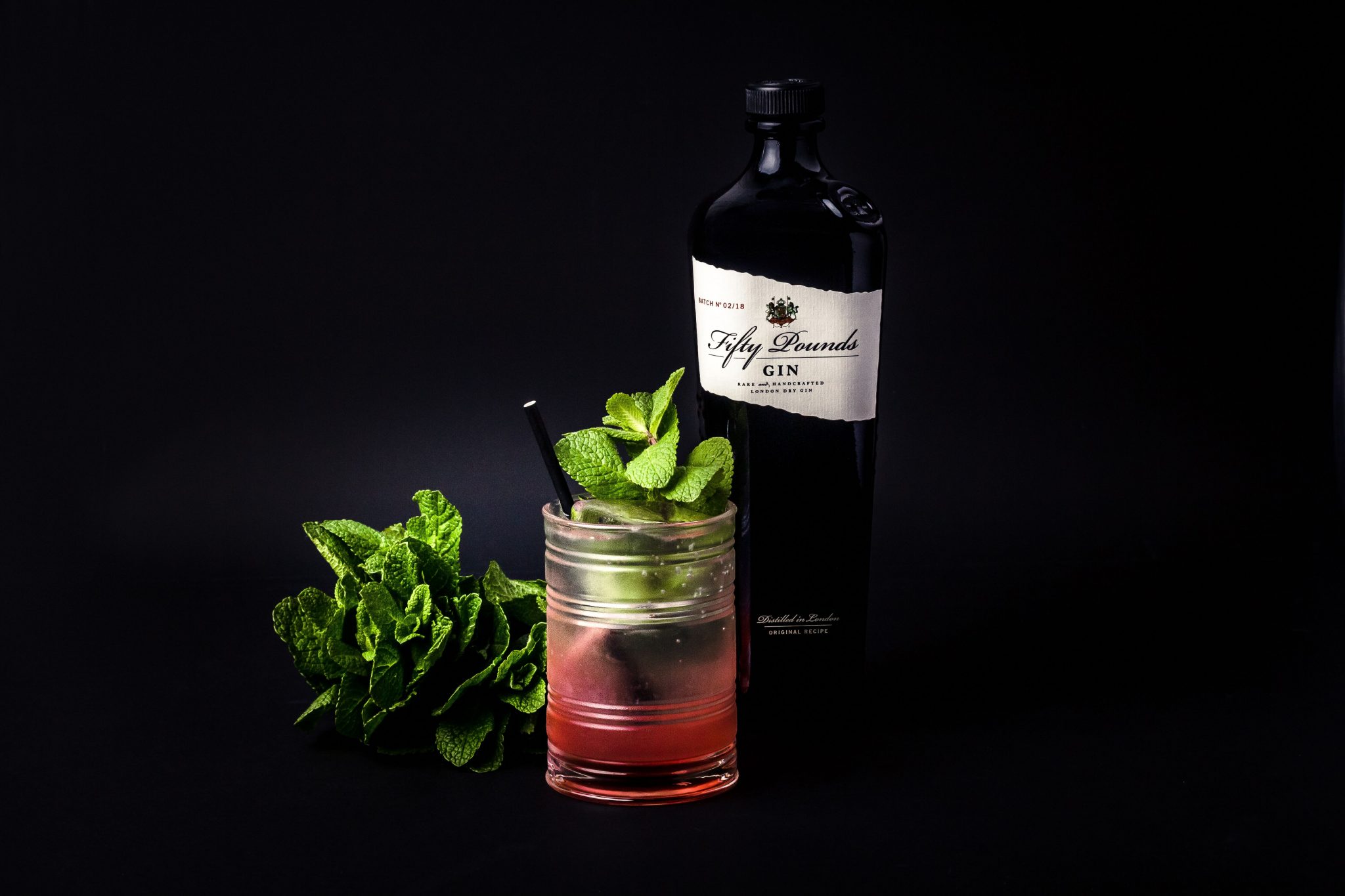 We can separate Bitters into two categories.  First, you have the Digestive Bitters. I talk here about Fernet Branca, Campari, Amaro Montenegro and Cynar, to name few.  As digestive, they are great after a meal. Typically you'll drink them over ice or served in a well-chilled glass in a small amount to help you with your digestive system.
* Cognac is also digestive and rated as one of the best digestives. Anyway, is nothing to do with the bitters — just a fun fact.
The second category bitters Angostura Bitters, The Bitter Truth or Bittermens is the one bartenders and mixologist use to create beautiful tasting cocktails and mixes.  As a general rule, because of the high concentration of flavours the cocktail or tincture bitters are used in small doses. 2-3 drops to a dash (0.92ml or 1/32 ounce) per drink. 
Why do I use bitters?
Ok, I have to admit.  I didn't use bitters at the beginning of my career.  I start working behind the stick back in 1995 but I was stepping into the world of spirits, and all I knew is just a few simple mixes.  After a few years working in live music clubs and bars gaining experience finally I got offered a job in a prestige hotel bar. Its when I discover the real mining of bartending and the world of cocktails.  I start reading books, experimenting with liqueurs, syrups and trying anything to make new cocktails.  My first bitter ever is Angostura Bitters.  I used for when serving classic cocktails such as Manhattan and Old-Fashioned.  The rest is history and many years of enjoying mixing and creating cocktails.
Going back to these days now I realise the bitters were not very popular in this period. But luckily in the last few years, the bitters have seen a phenomenal surge of interest, and they start making a return with a massive impact and start shaping the cocktail industry.
I love using bitters because of their beauty to transform any drink into something new and exciting.  They are just like the salt and pepper when you prepare a meal.  We all know a pinch of salt or pepper can do miracles.
Imagine during the summer when you have a lovely bubbly fresh G&T, and you add a few slices of fresh lemon and cucumber.  So far this is a perfect refreshing drink.  Now add few drops of cucumber bitters The Bitter Truth or Lemongrass Cardamom bitters Honest John.  Now you have a well-balanced mix with a more noticeable hint of cucumber or lemongrass.  You'll never look back to the simple G&T. I can bet on this. 
Take another example. The classic Martini cocktail was turned to another iconic drink 'Dirty Marini' just adding an Olive Brine.  A fantastic cocktail on its rights.  Just add few drops from the Olive Bitters The Bitter Truth Company, and you have this Olive presence pushed to another level.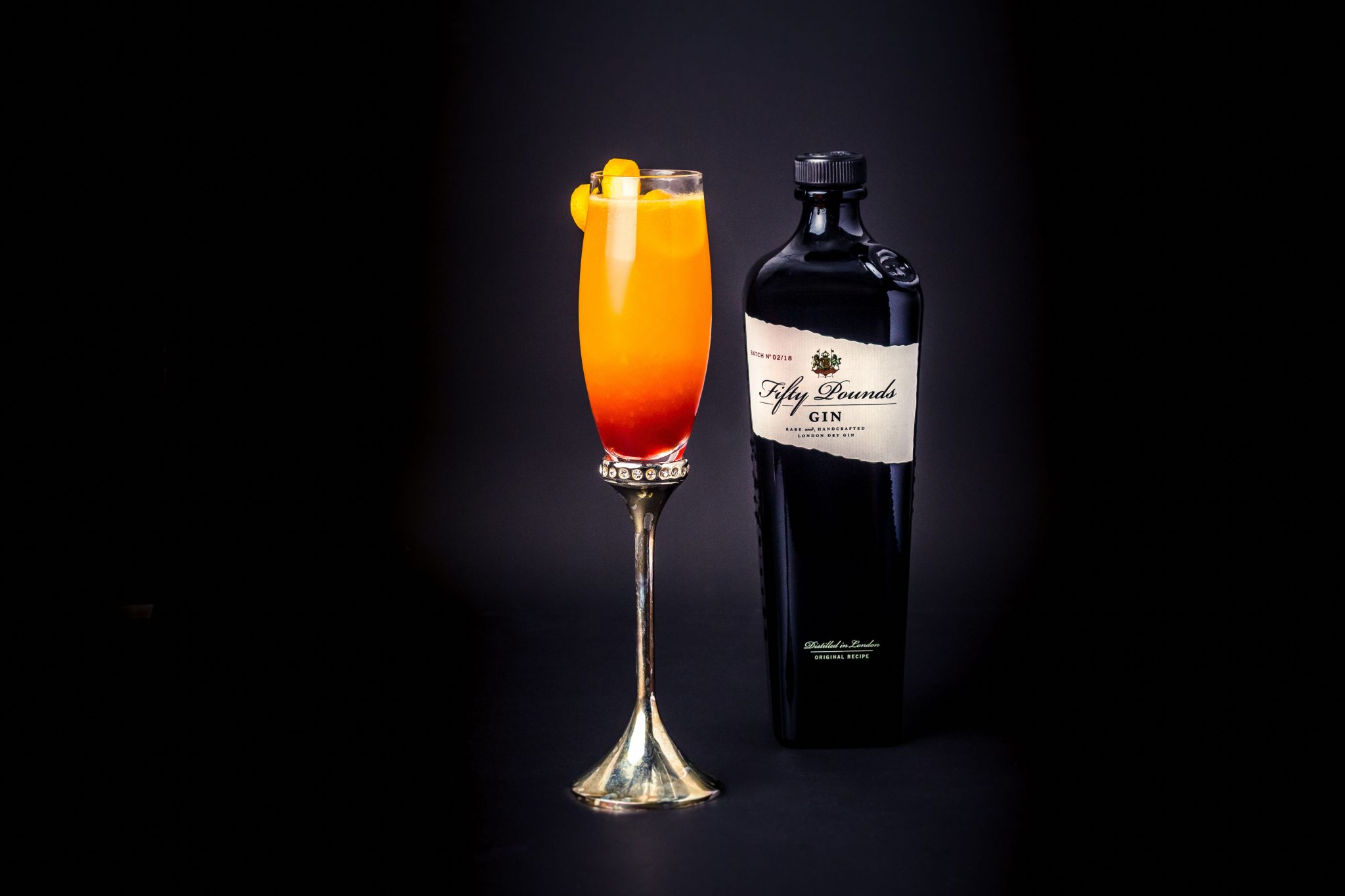 If you are not an alcohol drinker, you can still enjoy good bitters in your soda, tonic or lemonade.  Few drops only and you can have a lovely refreshing drink at any time.  Bitters are generally 35% to 45% alcohol, but using them in a small amount (2-3 drops) added to your soda is fine. 
I do love experimenting and trying new concoctions with one or few bitters.  The bitters, so you don't need to go crazy on them. Just a few drops or a dash is more than enough.  You can go a long way with a small bottle of bitters used in the right cocktail and mix. 
In the cocktails world, the variety is endless.  When you know the basics of every cocktail the opportunity to shape it and create something new is endless.  With bitters is even beyond that.
I know I am repeating myself but remember, bitters are highly-concentrated, filled with the essence of various uncommon roots, barks and spices.  Think about them as your secret exotic spice, aromatic ingredient or citrus touch you must add to your cocktail.
Why should you start using bitters?
Let's make it clear.  I am not trying to convince you to start using bitters. I merely want you to try and see the difference for yourself.  How many times you try a new food or drink when you're on holiday?  How many times you discover something new, and you loved it?
Without trying you'll never know the difference.  Start with something familiar or favour test for example. Do you like Grapefruit? Ms Bitters are offering a fantastic Grapefruit Bitters.  Maybe you love more flowery notes? Why not try the Lavender Bitters Honest John.  If you are a chocolate fan, you can try The Chocolate Bitters The Bitter Truth. 
Trust me.  Once you try and experience the power of the strong taste and rich aroma coming from this bitters you'll be hooked up and keep going.  I want to say I have a favourite bitter, but it is so hard to place one in front of another.  Every flavour plays a significant role in my cocktails, and I love them all.  I start with Angostura, and now I have an ever-growing collection of different bitters.
Best way to taste the bitters is to add a few drops in clear water.  This way you will experience the actual bitters.  Try it in different proportions and see what's work best for you and your drink.  Bitters not always are mixed in the cocktails.  Sometimes they are used to add few drops on top of the cocktail for a richer smell.  Sometimes they may be used to spray the glass rim for a developing a complex after taste.  Again, the options are endless.
Just think for a moment.  Did you ever have an aperitif before dinner?  If not, you should do.  The reason why you have this aperitif is simple.  Most of the aperitifs are with a slightly bitter taste.  The bitter taste is stimulating and strengthening the function of the digestive organs while awakening the appetite.
Should I make my own bitters?
Yes, why not?  Bitters are not hard to make and most of all; you'll get to know more about the process of making bitters and what goes into them.  Also, you have to decide what bitters you want and for what you plan to use them.  If you are planning to use them for a refreshing, light and fruity drinks, you should choose Vodka as your spirit.  If you want to use the bitters in dark alcohol, choose a rum, a high proof rum. 
You can find many instructions when browsing the web with adequately explained steps on how to start making your bitters.  You can create aromatic bitters with easy to find more common spices, but if you want the more unusual flavour, you may need to look harder and see an online supplier.  An excellent place to start is Amazon. 
Who knows, you may come up with something entirely new and exciting.  And imagine when you have friends over, and you make them a nice G&T and add some of your aromatic bitters or citrus bitters.  You'll be the best host ever.
Bitters all the way
During my career as Bartender, Mixologist and Consultant I had the chance and pleasure to try many different spirits, liqueurs, syrups, bitters and mixes.  However, I get excited every time I see something new, and I had the chance to try it.  I may have favourite whisky, gin or rum but this could change time to time.
One thing that never changes is the presence of bitters in my bar.  No matter how many bottles of spirits I have, the bitters are an essential part of my mixology.  I may not use them all the time but having them available is necessary for me.
I hope you'll give a go and try some of the many unusual bitters available these days.  Just get yourself a travel kit or a small bottle for a start.
Enjoy and never be afraid to try something new.