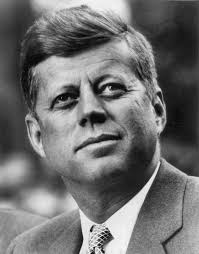 On June 5, 1968,
after addressing a crowd of supporters at the Ambassador Hotel in Los Angeles, Presidential candidate Bobby Kennedy was shot and mortally wounded by Sirhan Sirhan.  Kennedy died the following day.  Sirhan, now 74, remains in prison in San Diego.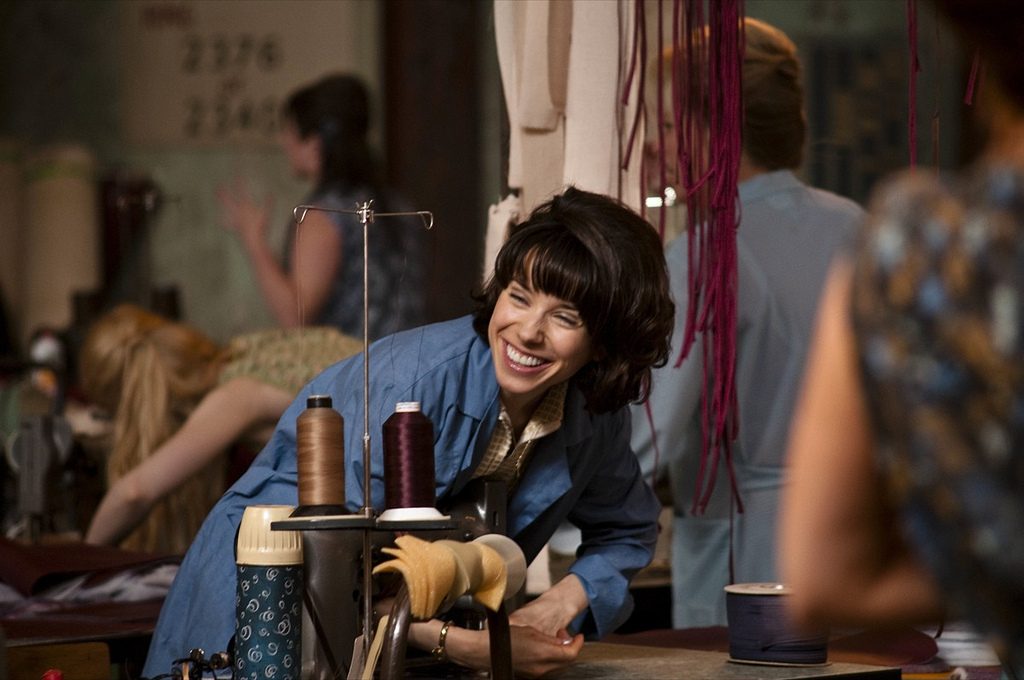 On June 7, 1968,
187 female sewing machinists at Ford's assembly plant in Dagenham, Essex, went on strike, demanding pay equal to that of men doing jobs at the same technical grade. Three weeks later, with 2000 cars uncompleted, the Government sent in Barbara Castle to broker a deal. It was a significant step in the passing of the UK's Equal Pay Act 1970 – and also inspired 2010 film Made in Dagenham, which itself inspired a stage musical.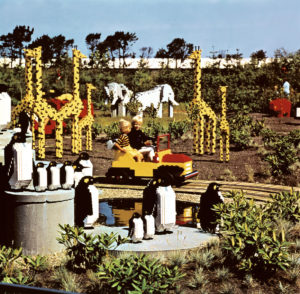 June 7 also saw the opening of the first Legoland amusement park in Billund, Denmark.
Rosemary's Baby, the controversial film by Roman Polanski, based on the novel by Ira Levin, and starring Mia Farrow, received its premiere on June 12 1968. 
A week later, on June 19 1968, The Rolling Stones' Honky Tonk Woman replaced Young Girl by Gary Puckett and the Union Gap at the top of the UK charts. 
On June 26,
after the famous Pacific battles of World War 2, the US would return Iwo Jima and Bonin Islands to the Japanese.
Hyde Park London was the scene of the "Midsummer High Weekend" on June 29 1968, the first large, free concert ever held in the UK. Some 650,000 came to see headliners including Pink Floyd and Jethro Tull. On the same date, Randy Newman would also release his debut, eponymous LP.