July 3, 1968
saw the release of Waiting For The Sun, the third studio album from The Doors.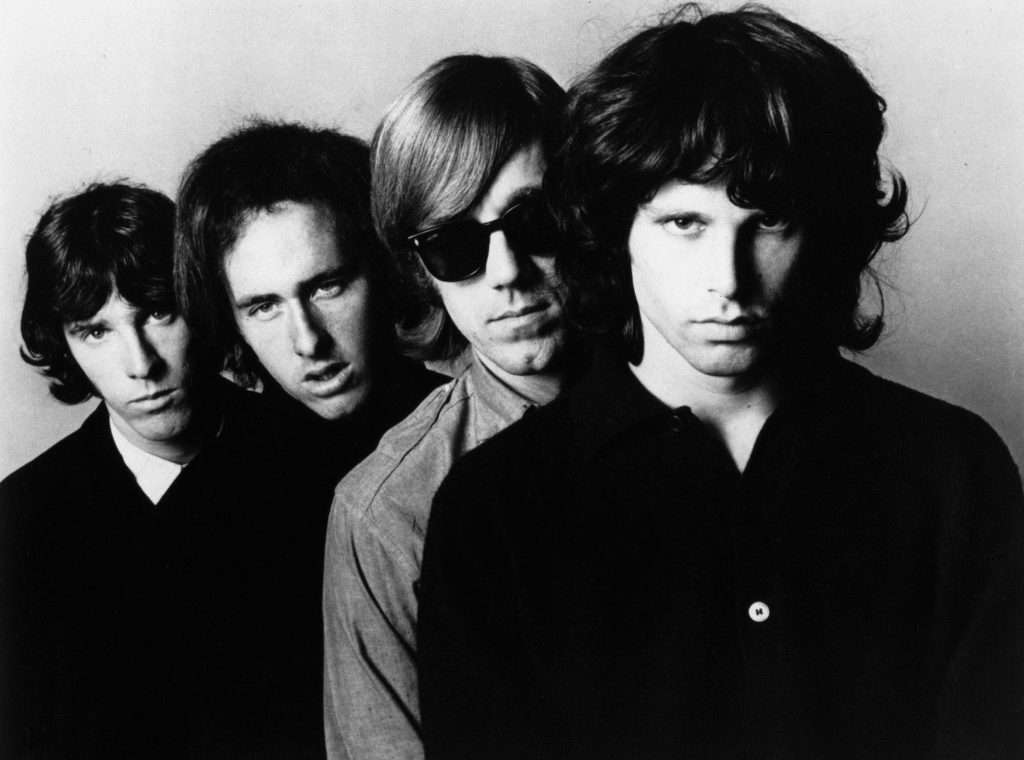 On July 5 1968…
it was an all Australian Wimbledon Men's Singles Final, which Rod Laver won in straight sets over Tony Roche.  The prize was £2,000.
British R&B legends The Yardbirds called it a day on July 7 1968, with a farewell gig at the Luton College of Technology.  While not the most glamorous of finales, they can still lay claim to starting the careers of Eric Clapton, Jeff Beck and Jimmy Page.
On the subject of 1960s rock, Billy Crudup, the star of Almost Famous, was born on July 8 1968, in Manhasset, New York
While we all know the National Westminster Bank, it didn't exist prior to July 10 1968.  That's the date that the National Provincial Bank merged with the Westminster Bank to form the new organisation.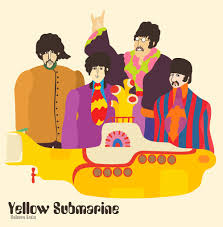 While the song dates back to 1966, the Beatles' psychedelic animated film Yellow Submarine  received its premiere at the London Pavilion on 17 July 1968, launching the Blue Meanies onto an unsuspecting world…
Look at your computer?  Does it have Intel inside?  There's a good chance it does and the company – with a name derived from "integrated" and "electronics", rather than "intelligence" – launched on July 18, 1968.
July 20, 1968
goes down in history as the day of the first Special Olympics games, organised by Eunice Kennedy Shriver.  While over 2.5m athletes benefit from the program today, the first event involved 1000 9 to 18 year olds.
American stage actress and singer Kristin Chenoweth – perhaps best known for her recurring role in Glee and the original cast recording of Wicked – was born on July 24 1968.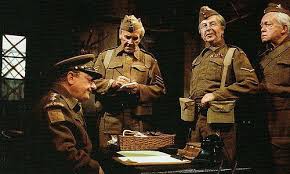 It wasn't an entirely successful month for The Beatles.  As their new film opened, their Apple Boutique, closed its doors after just eight months on July 31 1969 – the same day that Dad's Army received its premier on BBC1.  It ran for nine years.