We have been known to say that Fifty Pounds is the "gin drinker's gin" and a fair few bars agree. A few more discerning bars, shall we say…
Jake's Bar – cocktail maven Jake Burger (job title: libator) knows a thing or two about cocktails and quality drinks. It should come as no surprise that Leeds' Jake's Bar carries Fifty Pounds.

Liquor Store – According to this year's Eat Drink and Sleep Awards, The Liquor Store is Manchester's best bar. Their back bar collection is impressive and features Fifty Pounds' very recognisable bottle.

Fifteen – Jamie Oliver's social enterprise venture is celebrating – remarkably – its 15th anniversary. As well as the modern British menu, the cocktail bar reflects the JO approach to quality, artisanal produce.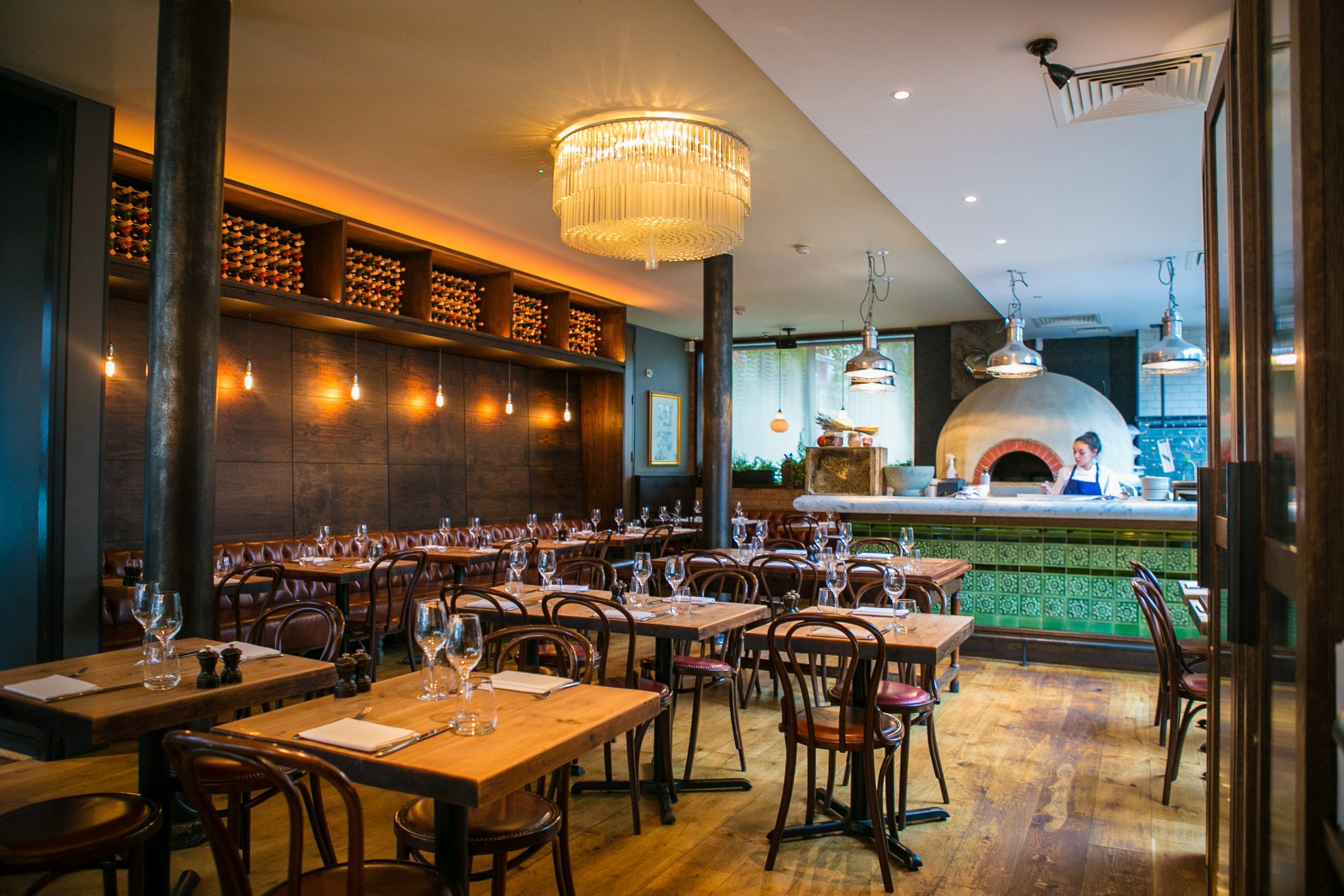 Gin Tub – Hove's Gin Tub stocks over eighty gins, including yours truly. They also offer a rather splendid afternoon tea should you be so inclined – and a rum cage, if you're not.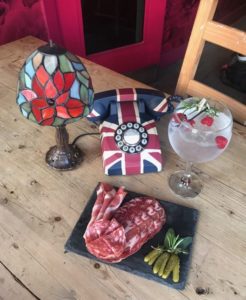 Holborn Dining Room – While chef Calum Franklin's pies are causing something of a stir (do seek him out on Instagram), this all day dining room at the Rosewood Hotel also features a gin bar with – wait for it – over 500 bottles.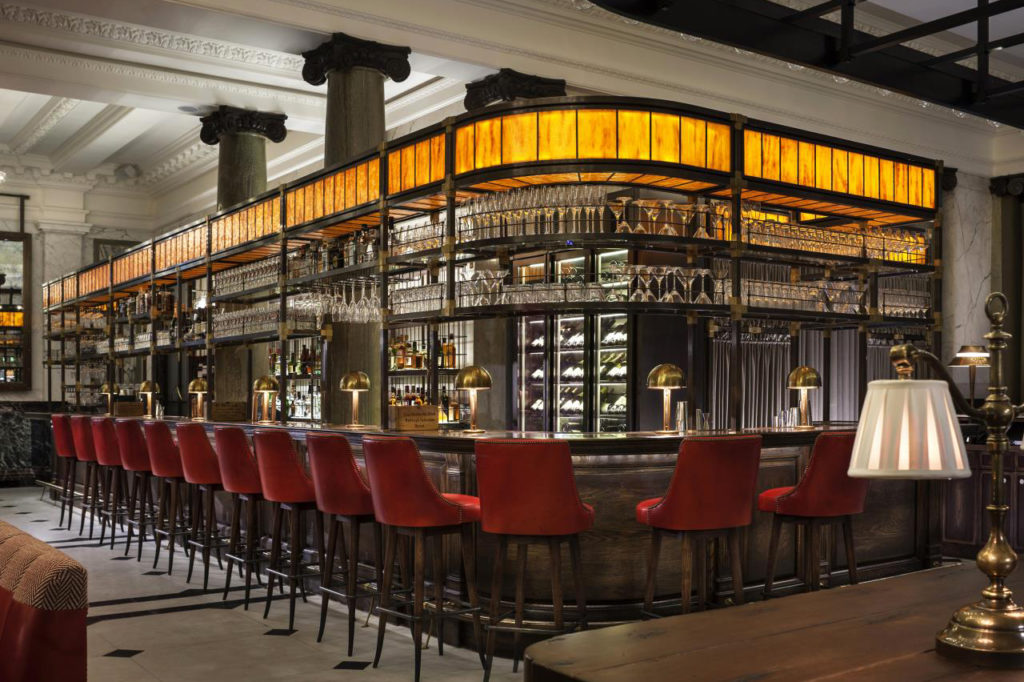 The Launderette – Manchester's burgeoning reputation for food and drink has spread far from the city centre. This Chorlton bar offers cocktails, pizzas, an outside terrace and, of course, the true source of a stonkingly good gin and tonic.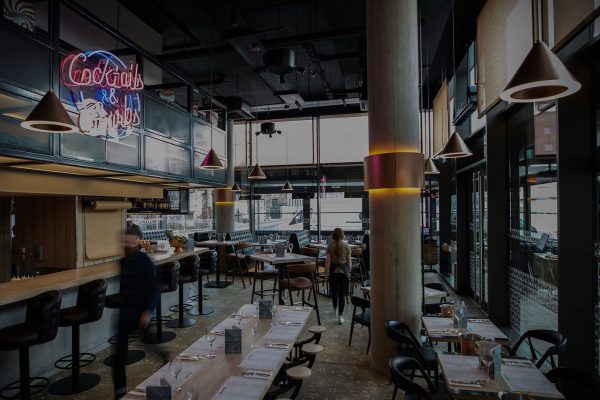 Duck and Waffle – located on the 40th floor of the Heron Tower, Duck and Waffle offers a 24/7 service, great views over London and, clearly, a bar manager with great taste…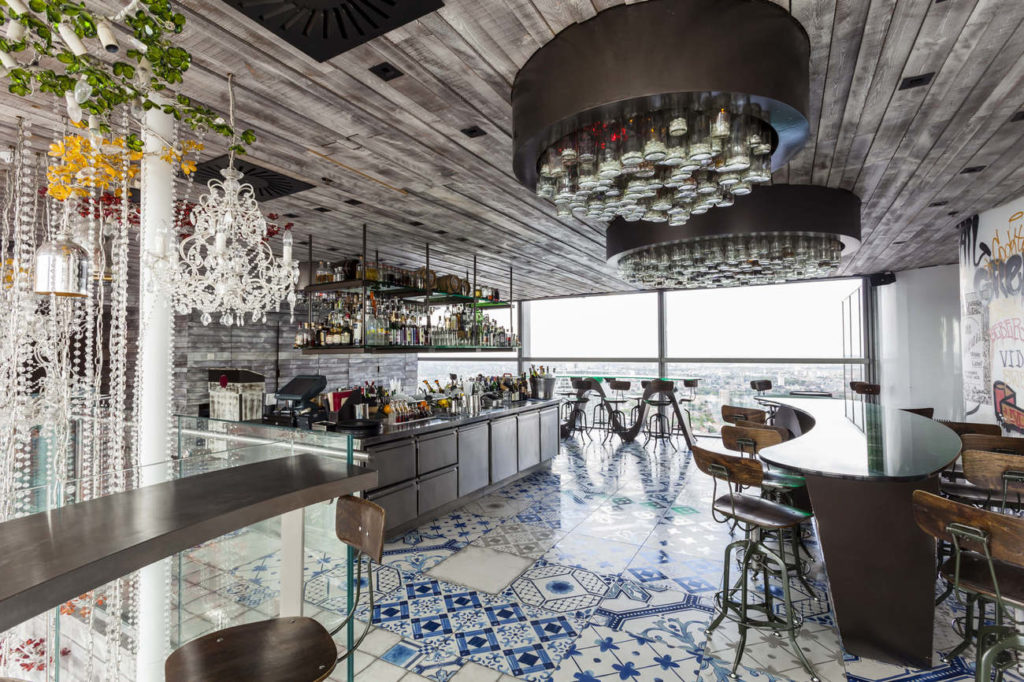 Hoi Polloi – the Ace Hotel chain oozes cool in key cities around the globe including London, where their wood-panelled bar and brasserie Hoi Polloi offers an all-day menu and a fine selection of gins.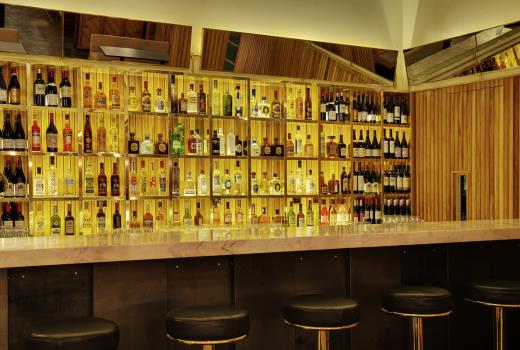 Smokestack – is it a cocktail bar with music or a music bar with cocktails? Either way, Smokestack in Leeds has a fine reputation for its drinks and its atmosphere.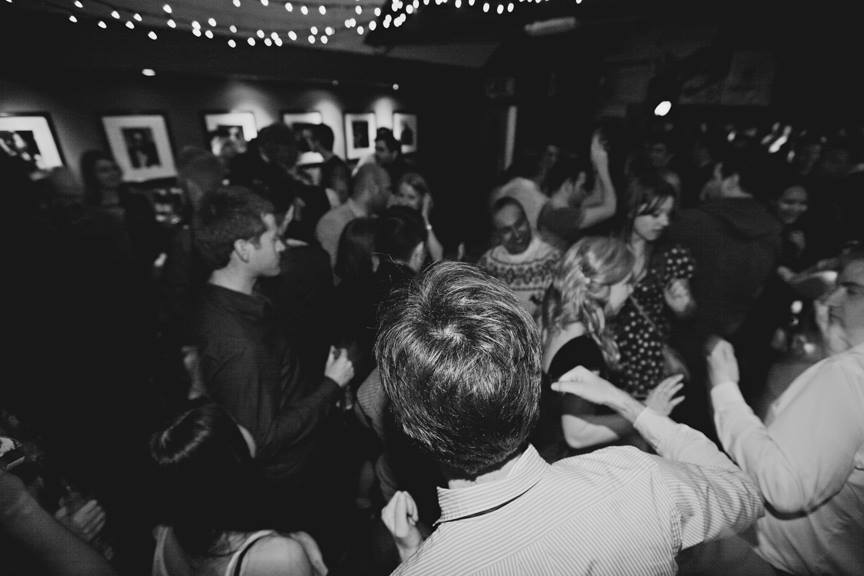 House Of Tippler – Tim Oakley trained at Babington House in Somerset, and opened House of Tippler in 2012. The aim: classic and seasonally inspired cocktails, beverages and locally sourced food. Our classic London gin would seem to fit then…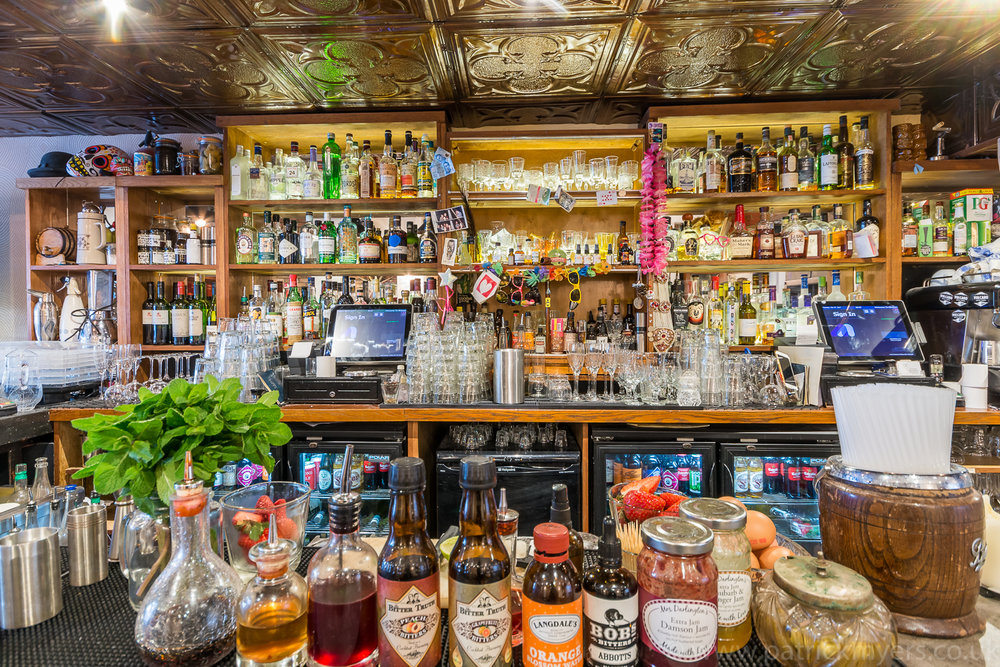 The Wash House in Manchester – Lurking behind the façade of a fake laundrette lie excellent drinks, table service and very stylish surroundings. And, of course, at least one first rate gin. The laundrette thing is fun in reality, less so via their deeply uninformative website but one cocktail is all it will take to forgive them…
Ape & Bird, London – Part of Russell Norman's Polpo group, Ape & Bird was their attempt at a pub. The interior is still very gastropub but the menu has gone full Venetian – and is all the better for it – there's a very good value wine list and a fine selection of gins.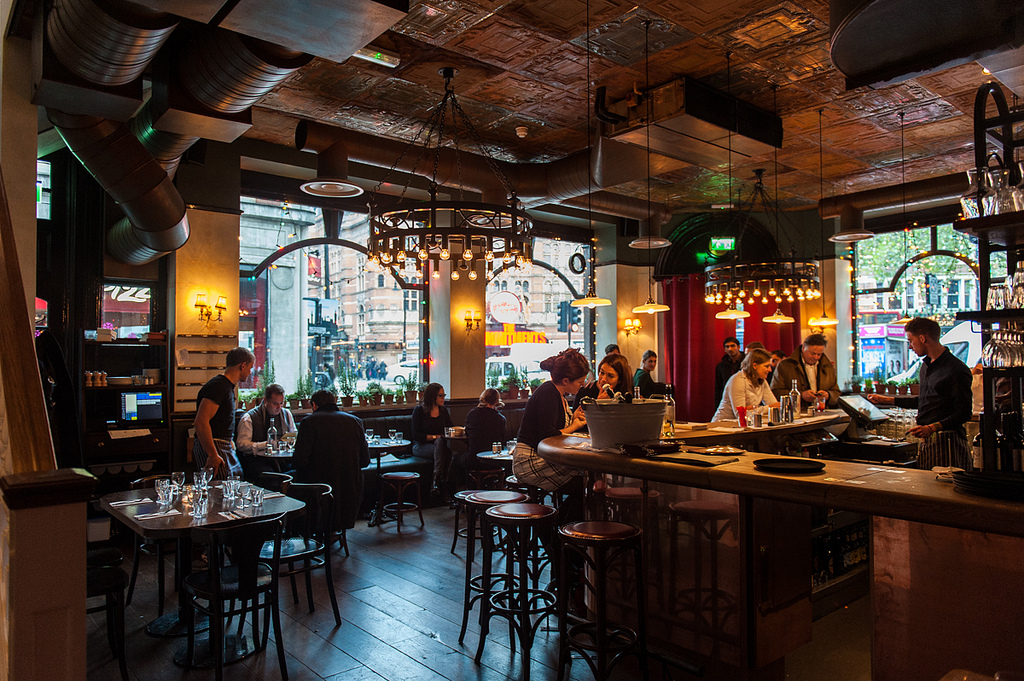 The Star At Night / London Gin Club – A great Soho secret since its launch in the early 2000s, a few years ago, The Star At Night rebranded as – fanfare please – The London Gin Club offering table service, a relaxed vibe and, as well as a decent cocktail menu and wine list, a choice of some 200 gins.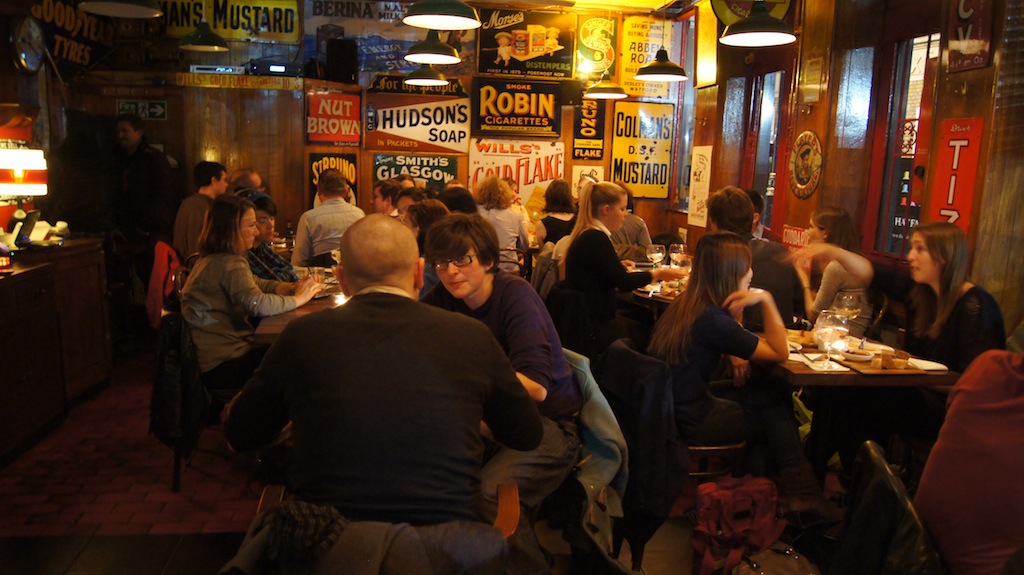 Tate Modern – We could borrow from the V&A's old marketing campaign and describe the Tate as a very good bar with a gallery attached…  While it's not strictly fair – the gallery is clearly the bigger draw – the spacious, elegant bar feels like a genuine "find".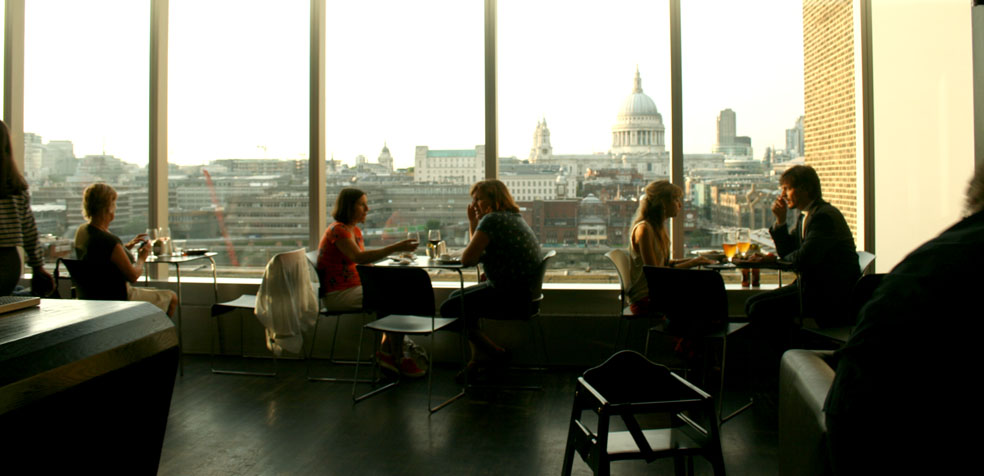 The Colonel Fawcett – Billing themselves as  "Camden's best kept secret" it's hard to see them staying "unknown" for long. Gastropub classics, an excellent BBQ menu – weather permitting – and a gin list well into double figures seems to be a very fine recipe for success  – and fame.