We have been known to say that Fifty Pounds is the "gin drinker's gin" and a fair few bars agree. A few more discerning bars, shall we say…
Jake's Bar – cocktail maven Jake Burger (job title: libator) knows a thing or two about cocktails and quality drinks. It should come as no surprise that Leeds' Jake's Bar carries Fifty Pounds.

Liquor Store – According to this year's Eat Drink and Sleep Awards, The Liquor Store is Manchester's best bar. Their back bar collection is impressive and features Fifty Pounds' very recognisable bottle.

Fifteen – Jamie Oliver's social enterprise venture is celebrating – remarkably – its 15th anniversary. As well as the modern British menu, the cocktail bar reflects the JO approach to quality, artisanal produce.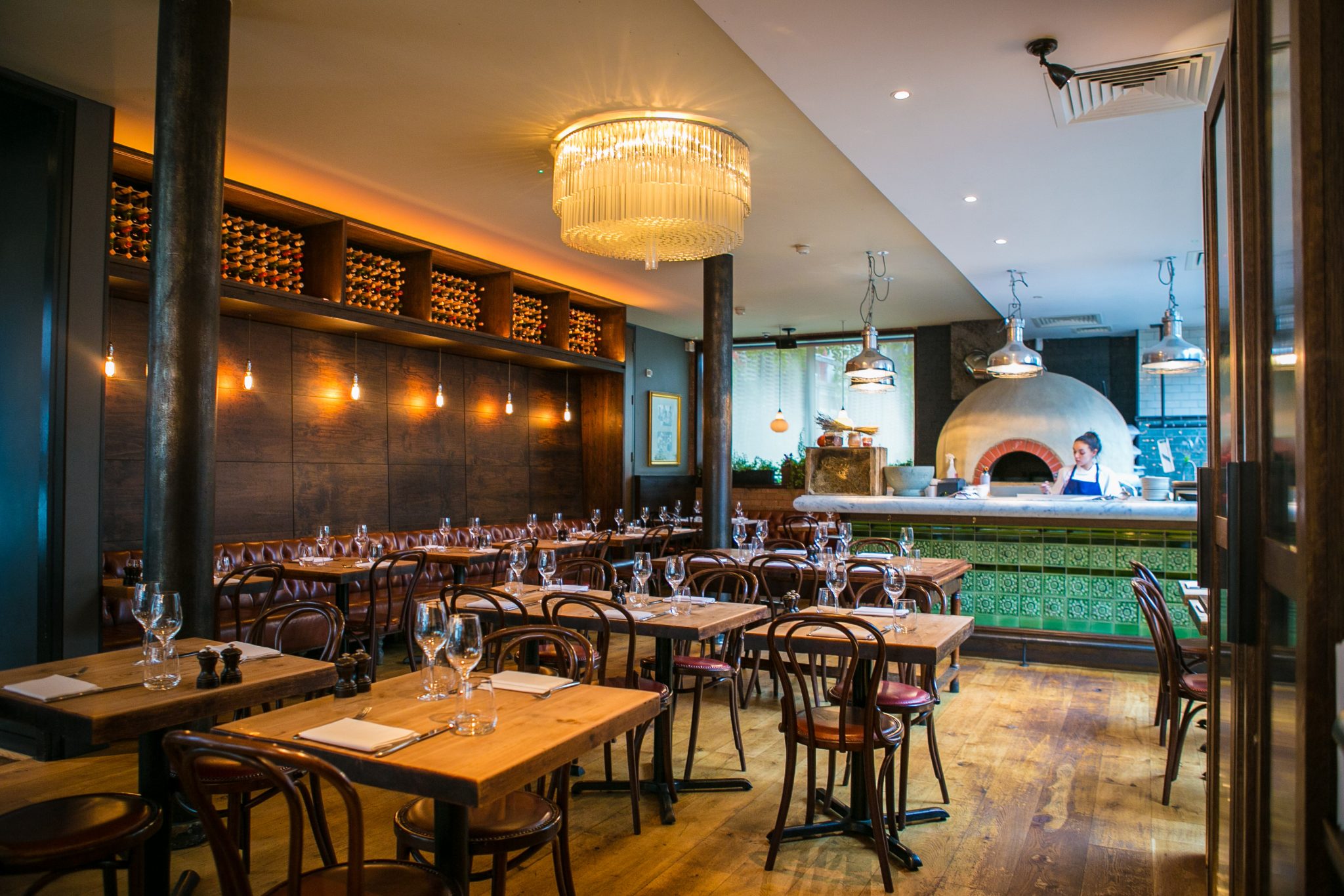 Gin Tub – Hove's Gin Tub stocks over eighty gins, including yours truly. They also offer a rather splendid afternoon tea should you be so inclined – and a rum cage, if you're not.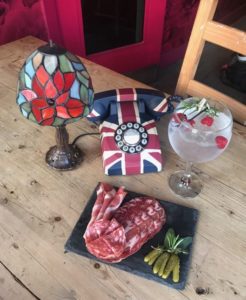 Holborn Dining Room – While chef Calum Franklin's pies are causing something of a stir (do seek him out on Instagram), this all day dining room at the Rosewood Hotel also features a gin bar with – wait for it – over 500 bottles.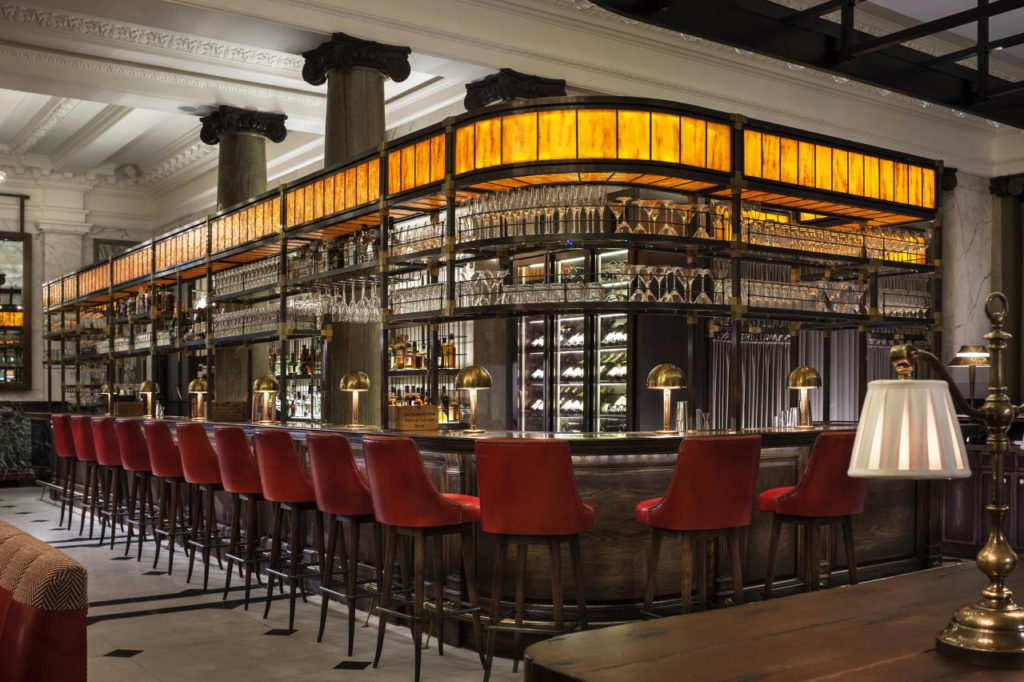 The Launderette – Manchester's burgeoning reputation for food and drink has spread far from the city centre. This Chorlton bar offers cocktails, pizzas, an outside terrace and, of course, the true source of a stonkingly good gin and tonic.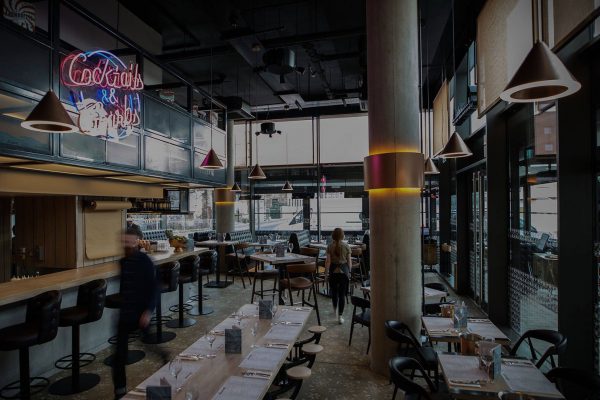 Duck and Waffle – located on the 40th floor of the Heron Tower, Duck and Waffle offers a 24/7 service, great views over London and, clearly, a bar manager with great taste…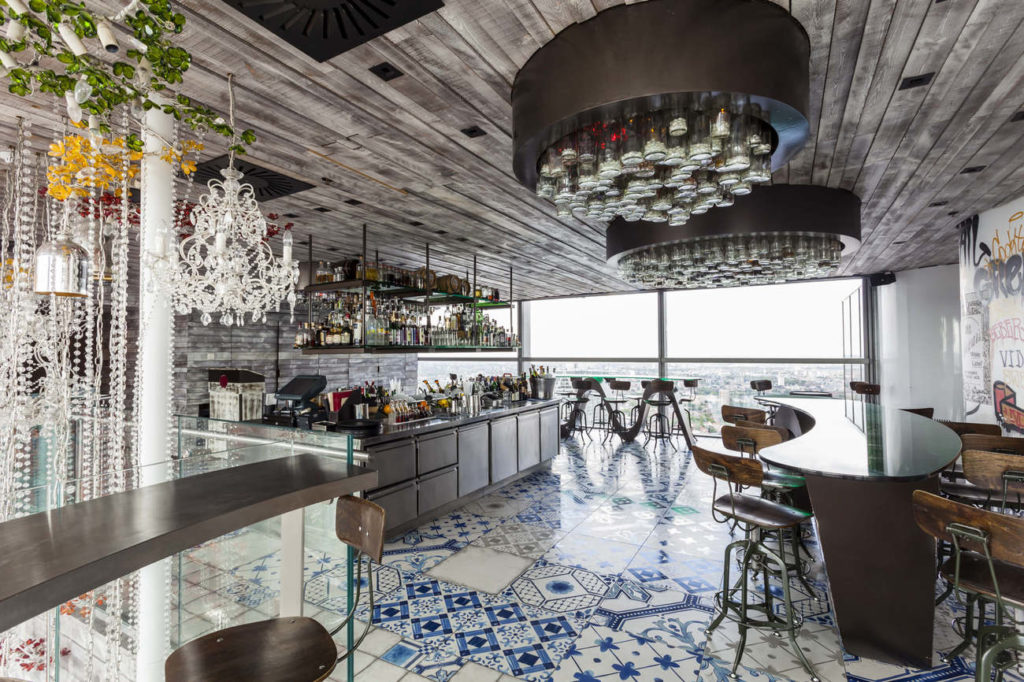 Hoi Polloi – the Ace Hotel chain oozes cool in key cities around the globe including London, where their wood-panelled bar and brasserie Hoi Polloi offers an all-day menu and a fine selection of gins.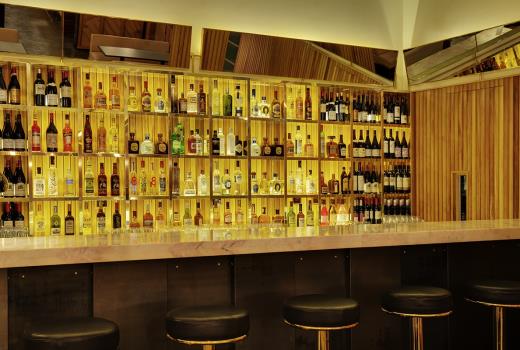 Smokestack – is it a cocktail bar with music or a music bar with cocktails? Either way, Smokestack in Leeds has a fine reputation for its drinks and its atmosphere.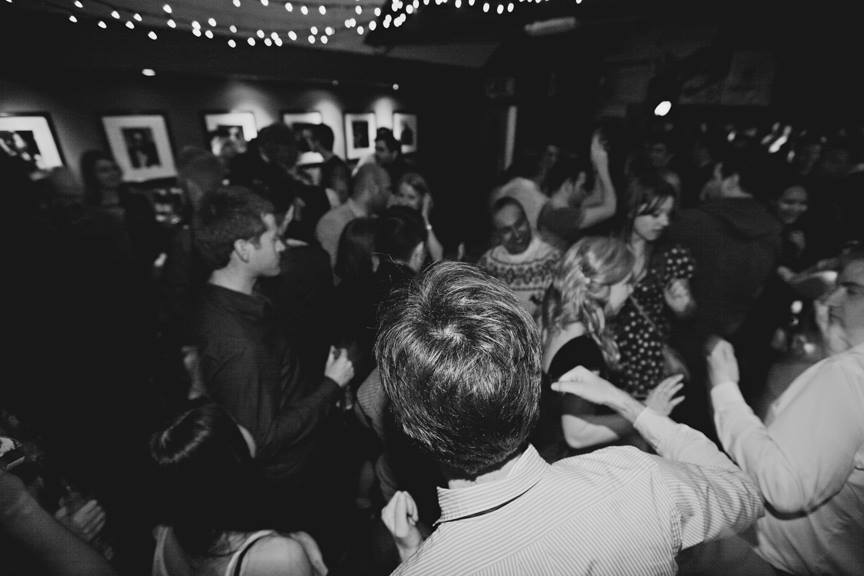 House Of Tippler – Tim Oakley trained at Babington House in Somerset, and opened House of Tippler in 2012. The aim: classic and seasonally inspired cocktails, beverages and locally sourced food. Our classic London gin would seem to fit then…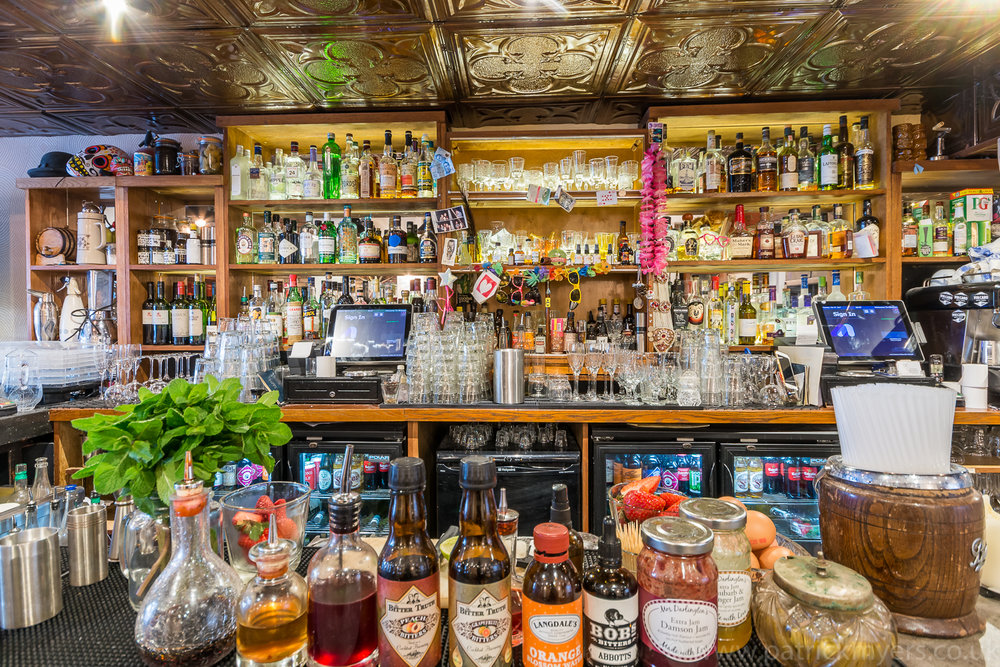 SaveSave